VT Rams Customizable T-shirt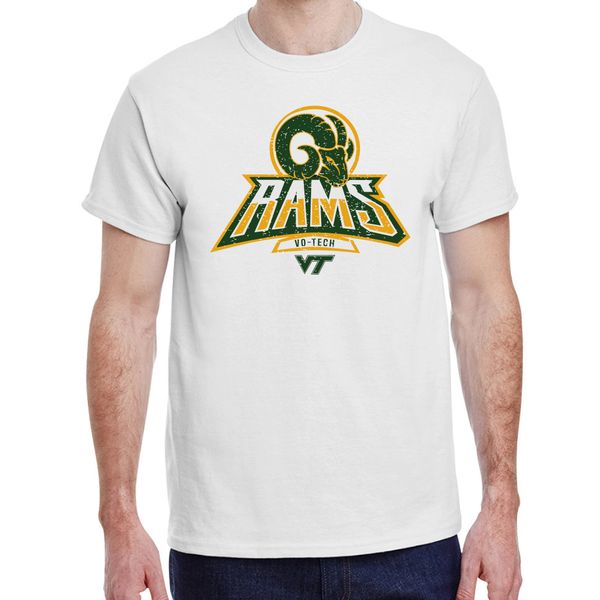 VT Rams Customizable T-shirt
All orders will be processed AFTER the fundraiser deadline. Due to circumstances out of our control, orders could take longer than expected to complete. Please allow at least 3 weeks for your order to be done. Please select in-store pick-up and your order will be sent to the school.
Tshirts are a standard cotton, either 50/50 or 100% cotton. We cannot guarantee which fabric during this time due to inventory shortages nationwide. If we have an issue getting in the color you chose then we will contact you directly. Thank you for your understanding!
You have the ability to swap out the word VO-TECH on the front for your shop name, sport, or favorite VT Activity! Also add your name + graduation year to the back for a complete custom look.
Reviews