Berwick Bulldogs Silipint Cup with Lid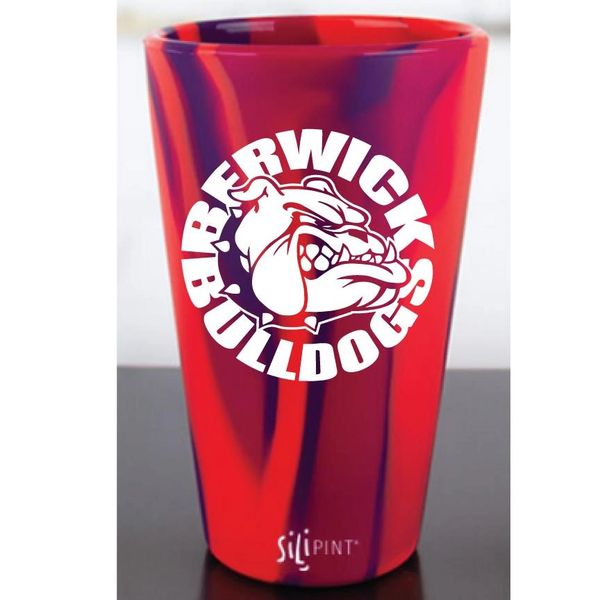 Berwick Bulldogs Silipint Cup with Lid
Limited Quantities Available - Only 24 in each color!
Radberry = Pink/Purple mix
Artic Sky = Light blue/Dark blue mix
Hippie Hops = Blue, yellow, orange, pink mix
We love these new cups & we guarantee you will too!
For thirsty folks across the land, 16 oz silicone pints are more than a rugged alternative to the beer glass. From the patio to the campground, beach vacation or daily commute, these colorful, versatile drinking glasses are as flexible in shape as they are in utility. Our true American pint sized silicone cups have thick and sturdy, yet squeezable walls that are not too squishy, & a grippy outer surface for extra safety.
Reviews